XML Photo Gallery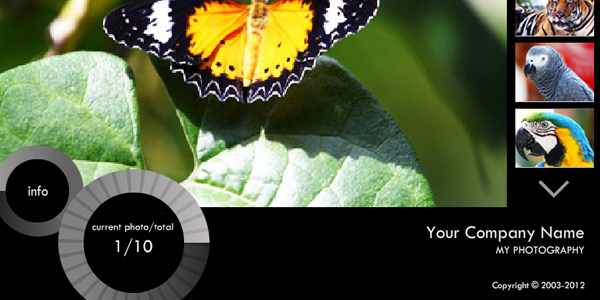 User ratings for XML Photo Gallery.
0 sales,

14548 views
Description
Flash version: 11, ActionScript 3.0.
Fully customizable xml gallery, Gallery color and text can be edit from xml, also add edit and delete photo from xml. Its very easy.
Comments
You need to
LOGIN
to post a comment.
This file has no comments