Vine Frame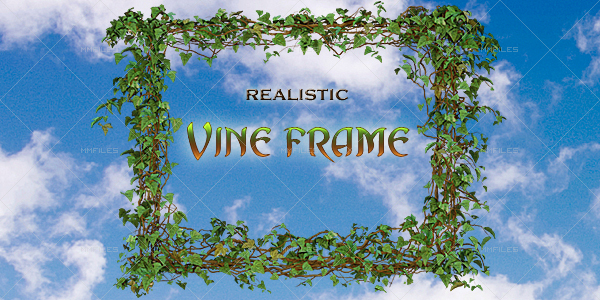 User ratings for Vine Frame.
1 sale,

15599 views
Description
Vine Frame is a realistic beautiful decorative frame made entirely with leaves and vines. It is perfect for any web page to give it that special creative touch. the vines are on a transparent background so it's very easy to resize and add the frame of your choice.
Keywords: vine frame decorative background
Comments
You need to
LOGIN
to post a comment.
This file has no comments